City On A Hill Teaching Center is a non-denominational body of believers in Jesus Christ and His Word, who are passionate about the Word and our personal walk with Him.
Learn More
Written Devotional
"Then Jesus said to them, You will all be offended and stumble and fall away because of Me this night [distrusting and deserting Me], for it is written, I will strike the Shepherd, and the sheep of the flock will be scattered."   Matthew 26:31   Amplified Bible We are...
read more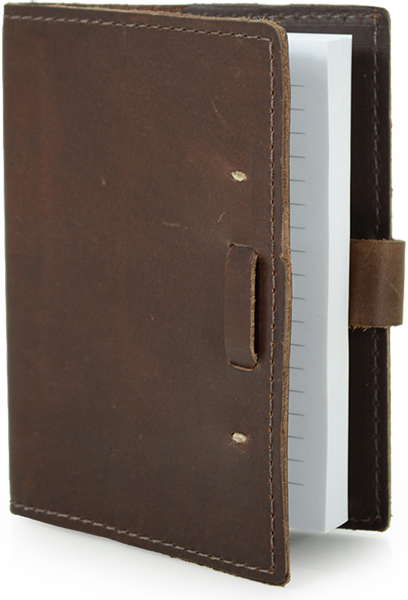 Service Times: Sundays at 9:30 AM
Beliefs
We believe the true Church is composed of all born-again believers in Christ, regardless of denominational affiliation.
The Bible is the Word of God, inspired, empowered by God, and that it is infallible and authoritative.
Growing Together
Part of the money that we have is meant to be sown towards the advancement of the kingdom. If we consume this seed instead of sowing it, we are misusing what God has entrusted to my stewardship.
About
J. Todd Hostetler, a licensed and ordained minister since 1986, loves to share God and His Word with young and old alike through preaching, teaching and radio. A Bluffton College graduate, Todd has used his communications degree in radio and television, spanning from Christian ministry to sports broadcasting.